Discord Bot Studio
A downloadable tool for Windows
A drag and drop editor makes it simple to create the perfect bot for your servers, no coding required!
Buttons, Slash Commands, Selects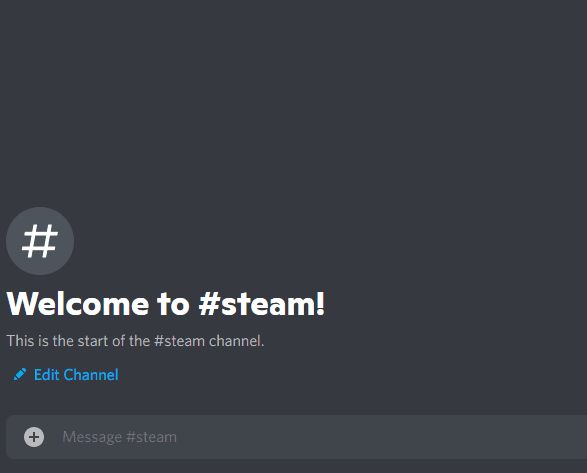 Text Commands
Create custom text commands which can be used to trigger responses by the bot.
Examples of command responses:
- Message (Send message, send image, send emoji, send random, etc)
- User Action (Kick user, ban user, add role to user, etc)
- Server Action (Add new role to server, etc)
- Variables (Store values in variables and use them in other responses for truly custom bots)
Server Events
You can also create actions that will run when various server events occur, such as a new user joining the server.
Examples of event triggers:
- When a user joins the server
- When any message is sent
Mods
Discord Bot Studio is developed in a manner which lends itself to third party mod creation. This gives the community a chance to create more content that they are passionate about for DBS.
Trailer
The video below walks through creating a "purge" command. It shows you how quickly you can make custom commands using DBS.
DBS is also available on Steam, but purchasing through itch.io helps support me as a developer more!
Customer Reviews
Very positive review rating with over 300 reviews on Steam!

"The best software available to make a discord bot with. Intuitive, easy to use, and very useful. With a very active developer, and a super helpful community if your ever stuck. It's definitely a must have if your interested in making a bot for discord." -Steam user
Discord Bot Studio Documentation
Purchase
In order to download this tool you must purchase it at or above the minimum price of $9.79 USD. You will get access to the following files: